Blog Planner Bundle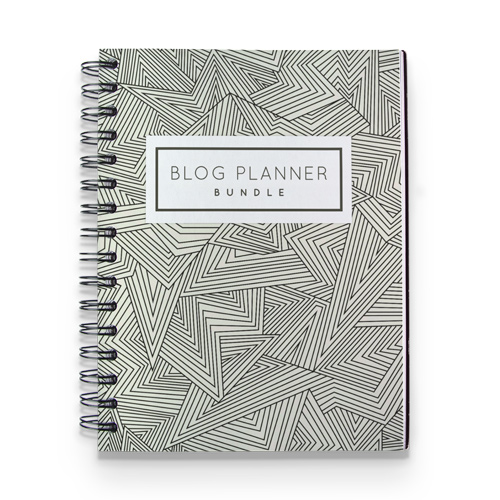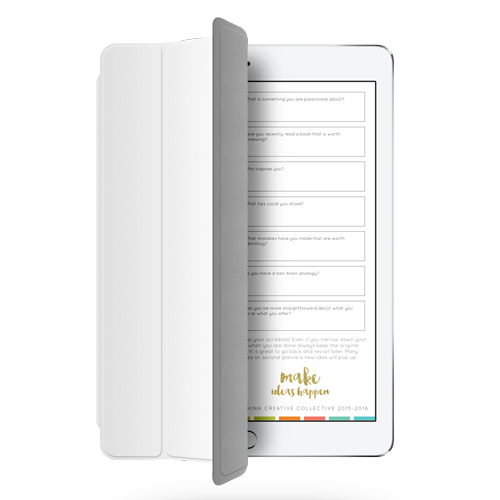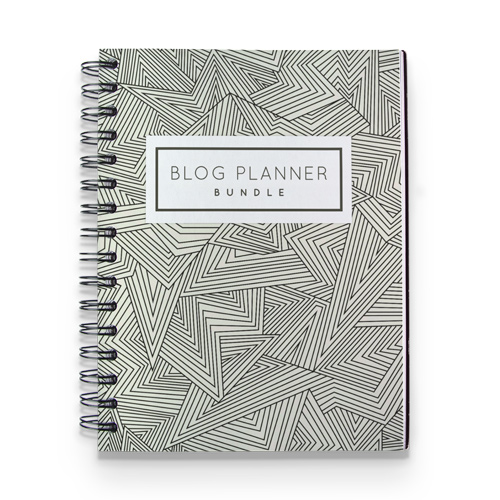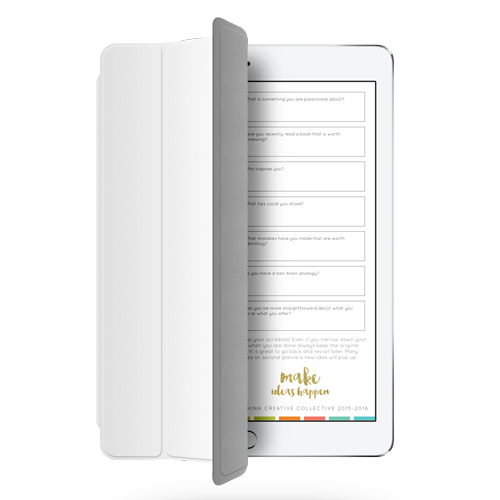 Blog Planner Bundle
Blog Calendar: We're big believers in the effects a blog can have on your business. If you're ready to start one or maybe have been sporadically posting this guide is for you. You'll be able to plan out a full month's worth of content on one worksheet and track the results of your best performing post. We recommend downloading a full year's worth of worksheets so you can plan for the long haul!
Blog Boost Weekly: We have created a printable perfect for keeping your blog on track. You can use it as your planning tool to title new content. Keep it around to check off your engagement across social media platforms. And assess the results every week - "hearting" your favorites and seeing the real traffic numbers. We would suggest printing one a week and using it to track for the next month. See if it helps you stay on task. See if there is new growth. Use it to see what is and isn't working. Keep it in a binder so you can come back and look at it later.
Blog Brainstorm: Brainstorming new blog content can sometimes be overwhelming, but with a great way to jot down ideas makes it a lot easier. Use this worksheet to help prompt you with ideas for your next blog post.
Materials come as immediate PDF download. Notebook not included.
Did you know? You can access all of these downloads as a member of Biz Chic Co-op! Save money by becoming a member today.
You Might Also Like