Profitabilty Bundle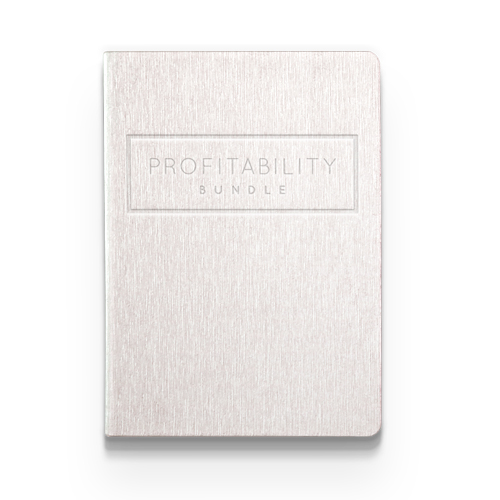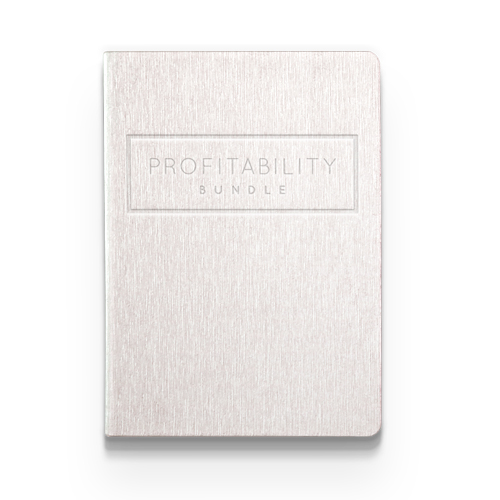 Profitabilty Bundle
Pricing Formula: If you've ever struggled with the actual formula behind pricing you'll love this worksheet. You'll now be able to build pricing with your goals in mind. It's easy to forget that you might want to buy groceries this week or pay that water bill, but the formula will factor it all in for you.
Profitability Tracker: Wouldn't it be great to see your projected income at the end of the month or year? Use this Excel Tracker to input potential clients, paid deposits, mileage and more.
Swipe Files: How to Talk to Your Clients About Money: We know it's easy to get tongue tied when talking money with your clients or customers. Whether it be about raising your prices or setting yourself up as premium we've got you covered. Get scripts, quotes and ideas on exactly how you can make these conversations a breeze.
Materials come as immediate PDF download. Notebook not included.
Did you know? You can access all of these downloads as a member of Biz Chic Co-op! Save money by becoming a member today.